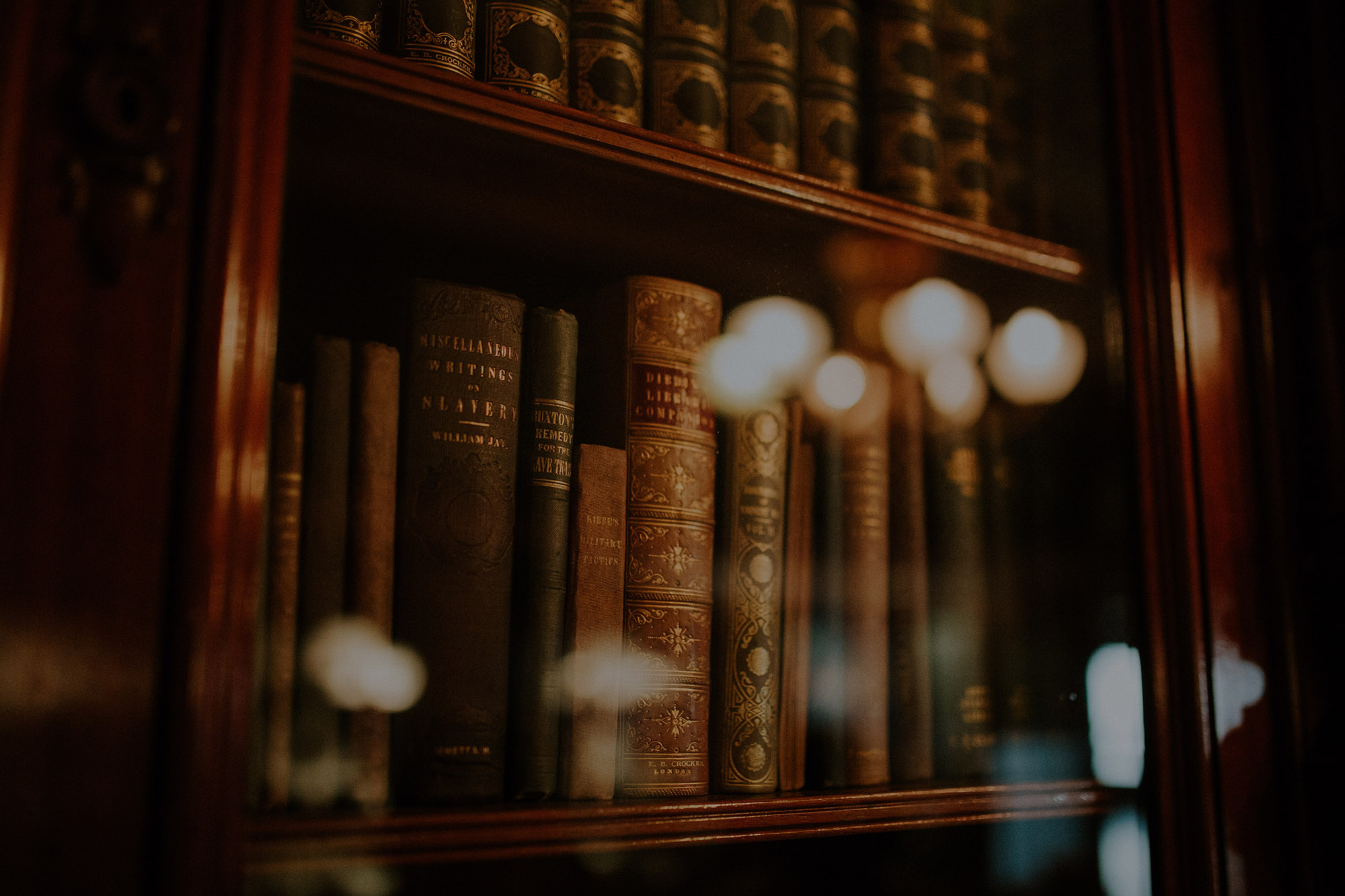 Looking for a Lawyer?
Over 217 + Lawyers
From over 101+ Countries
Explore
Looking for an Accountant?
Over 299 + Accountants
From over 111+ Countries
Explore
Recent Questions
Establishment Company
Setup in Egypt
Posted by ushinaki_taeko
Companies Act General
Recently Joined
Join the network of 445+ users & explore the best lawyers and accpuntants from across the globe.
Post a Questions / Go to Forum